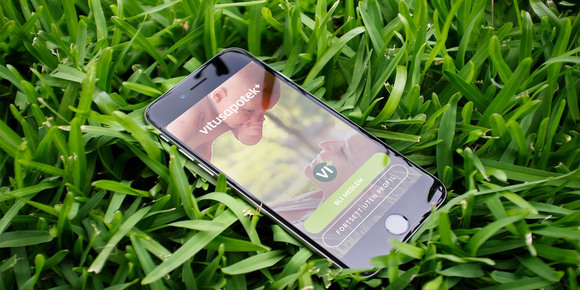 Vitusapotek is one of the largest pharmacy networks in Norway. The main task of the app is to provide loyalty offers and other benefits and services to Vitusapotek customers.
The app is developed for iOS and Android smartphones:
option to create customer profile and join the loyalty programme;
special offers and generation of scannable coupons;
ordering of e-prescription medicine;
integration with e-shop;
pharmacy network map and contact information;
push notifications;
useful articles and other features;
opportunity to manage app content remotely.
WHAT WE DID
The project was implemented in cooperation with Pearl Consulting. Within the project, we developed the app's visual design, programmed and tested iOS and Android apps, integrated apps with the client's server-side system, published the app on iTunes and Google Play portals, and ensured maintenance after publishing. The project was implemented within three months.
Learn more about our mobile app development services