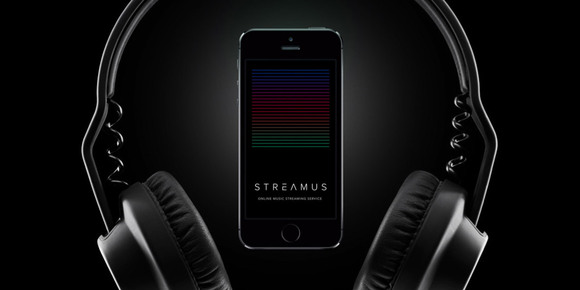 Streamus can be considered the Baltic response to Spotify – it offers a wide selection of music from global performers with a special focus on local music. The project reached us after its first public appearance, and needed further improvements to present serious competition to Spotify, Deezer and other similar services. With this prerequisite, we developed the app with a special focus on visual design and usability.
The service is currently inactive due to lack of funding and is available only in demo mode.
WHAT WE DID
Within the project, we developed the app's technical specifications, web service documentation and visual design, programmed and tested iOS and Android apps (including testing documentation), integrated with the client's server-side system, published the app on iTunes and Google Play portals, and ensured maintenance after publishing. The project was implemented within three months.
Learn more about our mobile app development services